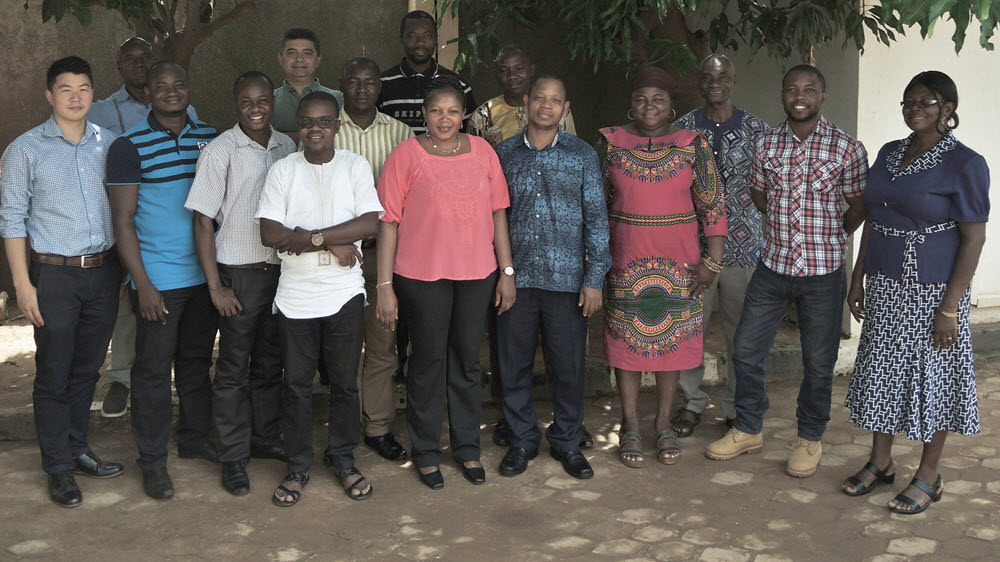 MADE's success is built on the back of the dynamic and effective management of all interventions by a highly-skilled team.
Supporting the team's work, the UK Department for International Development provides strategic oversight. Nathan Associates London provides backstopping across all interventions. The MADE Advisory Committee periodically reviews the programme's progress.
The MADE Team
Structure and Management
Led by Augustine Adongo (Team Leader) the MADE team is comprised of technical and cross-cutting specialists.