MADE internship programme 2020
The Market Development Programme for Northern Ghana (MADE) is running an internship programme for graduates of any of the agricultural colleges in Ghana who are looking for an opportunity to work with a farm enterprise, such as a nucleus farmer, produce aggregator, input dealer or mechanisation service provider. MADE, funded by UK aid, is recruiting agricultural extension graduates, on a short-term internship basis, to support the work of its agribusiness partner firms in Bono East, Northern, North East, Savannah, Upper East and Upper West Regions.
MADE has helped deliver significant changes in the way agribusinesses operate and engage with smallholder farmers (SHFs). Since March 2014, MADE has worked directly with 114 agribusinesses and support enterprises which, in turn, have contributed significantly to building the productivity and resilience of over 108,000 SHFs, 46% of whom are women. MADE is strengthening the support it offers agribusinesses in response to the challenges of COVID-19 to ensure that the 2020 crop season continues, as far as possible, uninterrupted.
Working through its agribusiness partner firms, MADE will provide some support (e.g. transport, monthly stipend/allowance and accommodation, where applicable) to selected graduates.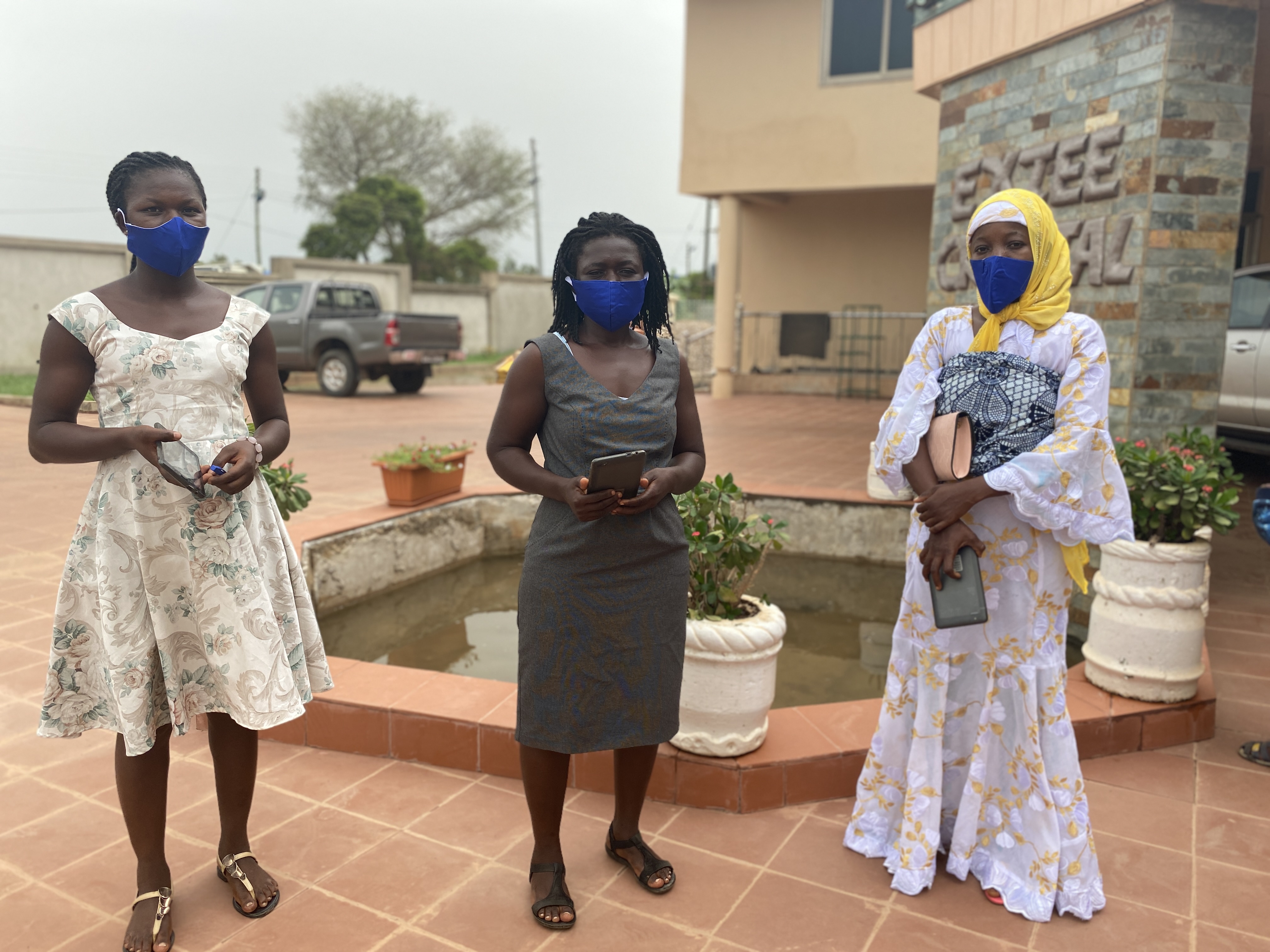 Take up the challenge
The deadline for applications has now passed. Please check back here for future opportunities.
For more information, please contact us: