This business case assesses the commercial viability of the farm enterprise advisory (FEA) services.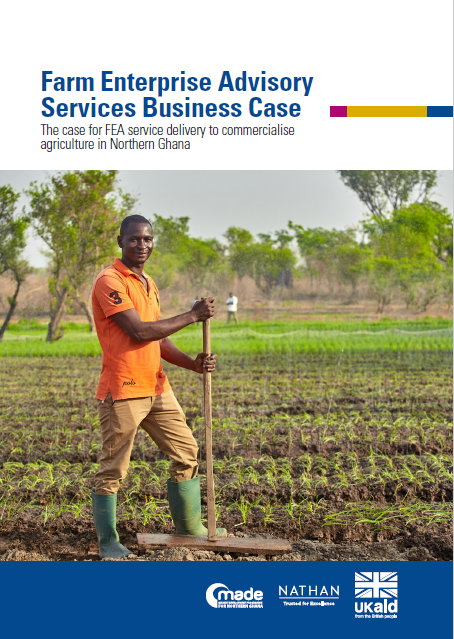 This report assesses the extent to which women are both important clients and valuable employees for agribusiness in Northern Ghana, and presents recommendations.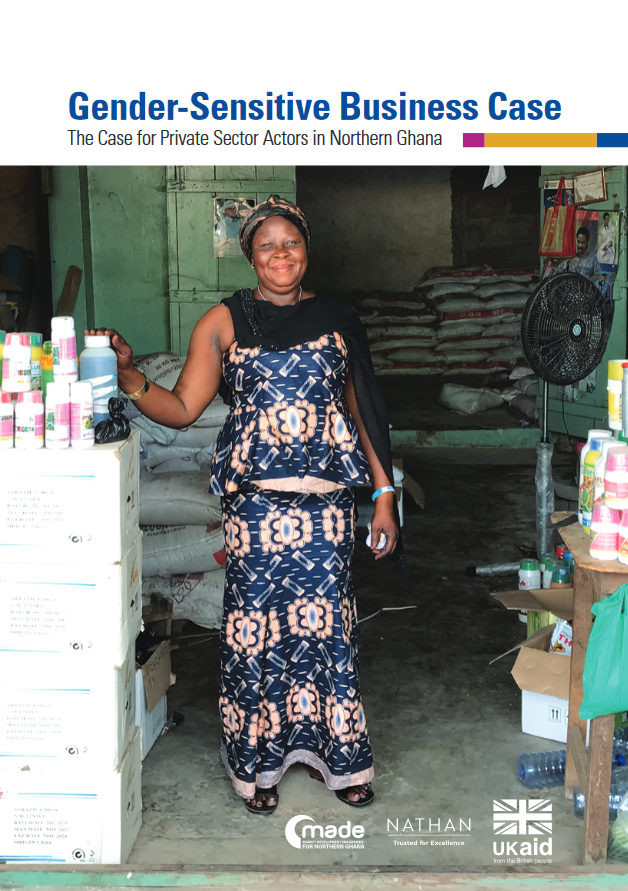 This success story documents how the smallholder farmer Aghanalie Aghana has benefited from a commercial partnership brokered by MADE between a crop aggregator and an agro-input supplier.