This investment opportunity profile presents a business opportunity to start a tomato and onion aggregation enterprise in Northern Ghana.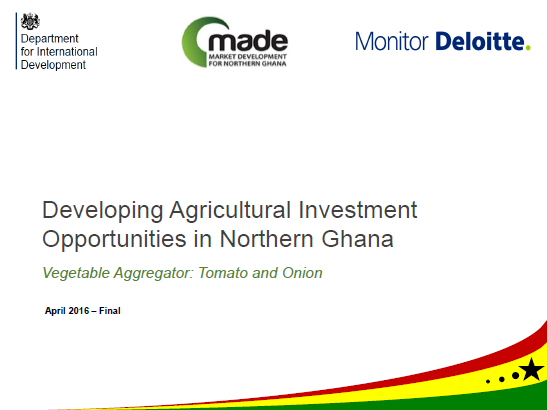 This report analyses the market potential of onion production in Northern Ghana, examining constraints on production and how these might be overcome.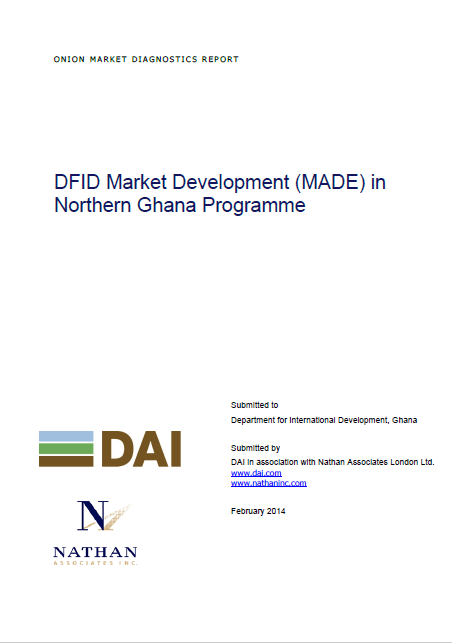 This success story documents how the MADE partner and input provider Allah is Able Agrochemicals Limited enabled the smallholder Salisu Kadri to find the right formula to succeed in farming.